The STAR CRN (formerly known as the Mid-South CDRN) encompasses eight health systems servicing three main regions: 1) Vanderbilt University Medical Center
(VUMC), 2) the Vanderbilt Health Affiliated Network (VHAN), 3) Meharry Medical College (MMC), 4) Duke University Health System, 5) University of North Carolina at Chapel Hill, 6) Wake Forest Baptist Health, 7) Health Sciences of South Carolina, and 8) Mayo Clinic, headquartered in Minnesota. With data on over 12 million patients, the STAR CRN network consists of academic health centers, community hospitals and a range of outpatient practices including primary care, specialty practices and safety net facilities that serve diverse populations. Through this network, we have access to a broad array of clinical data, informatics tools, patients, providers, and systems to address an array of research questions. The objective of our CRN is to robustly support comparative effectiveness studies, pragmatic clinical trials, health system innovation, and the other research needs of our stakeholders and partners. Our network is particularly focused on research to improve health in the southern United States which has the highest rates of obesity, diabetes, cardiovascular disease, certain cancers, and other conditions, as well as significant disparities in health status and health care delivery.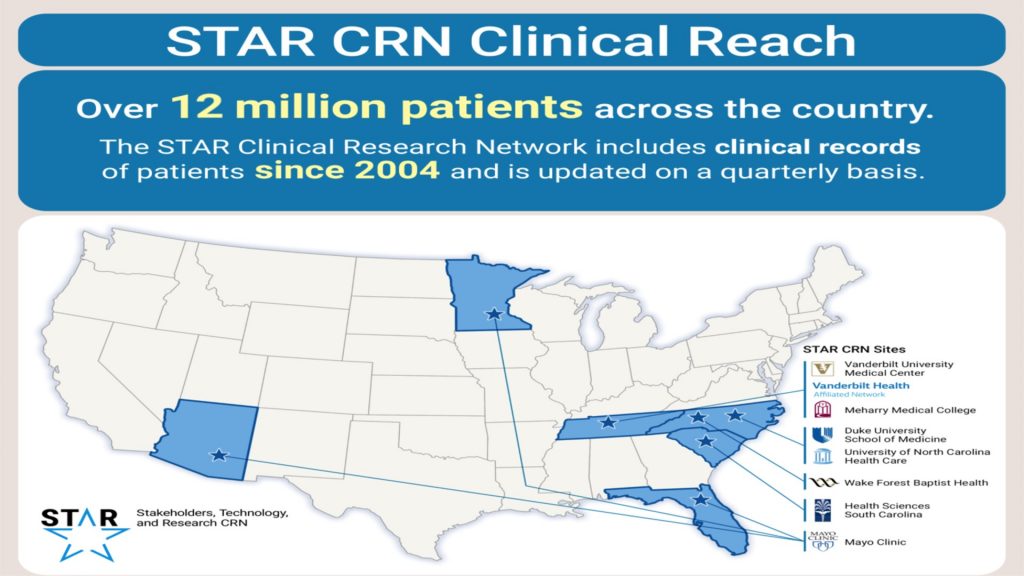 Request more information?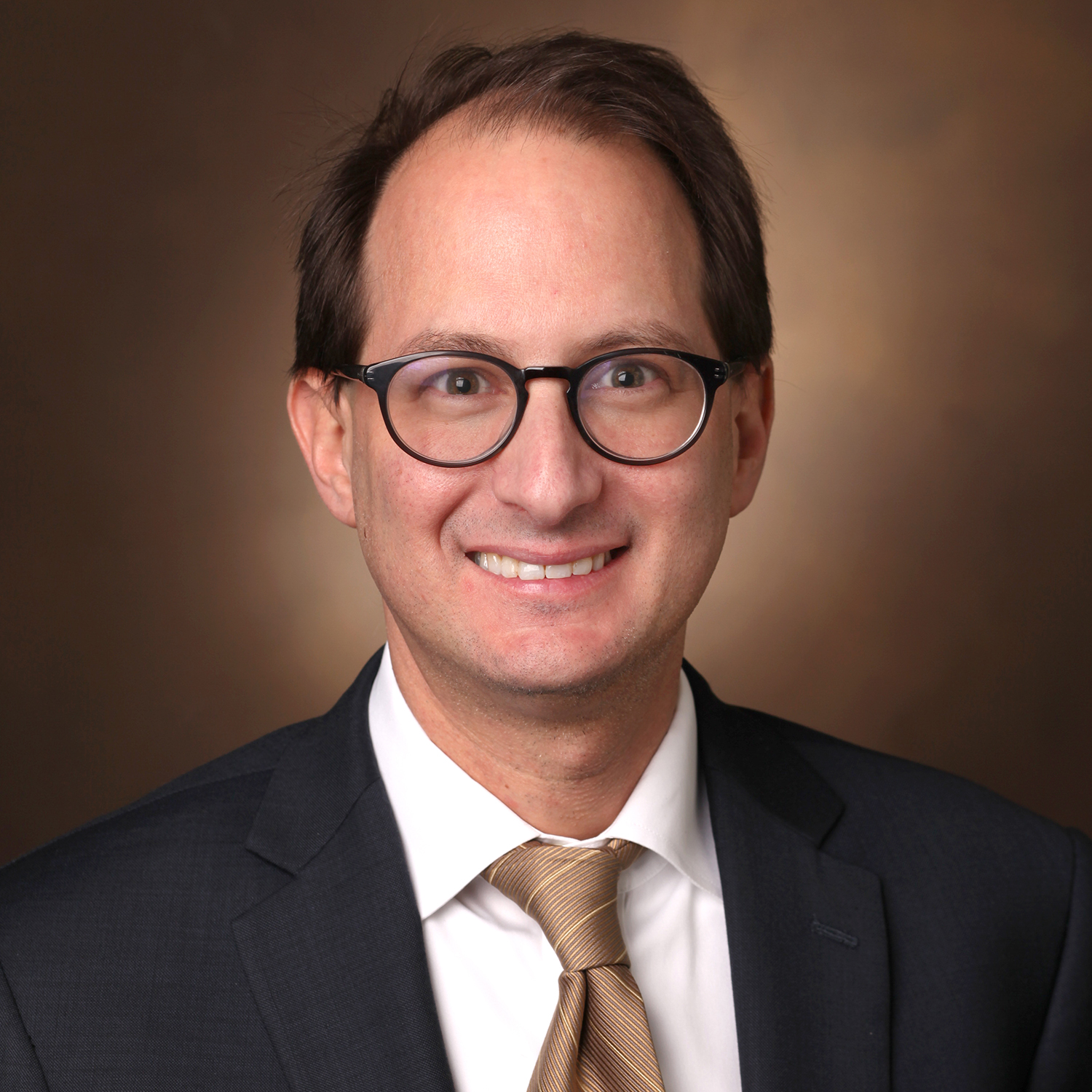 Network Principal Investigator; Vanderbilt University Medical Center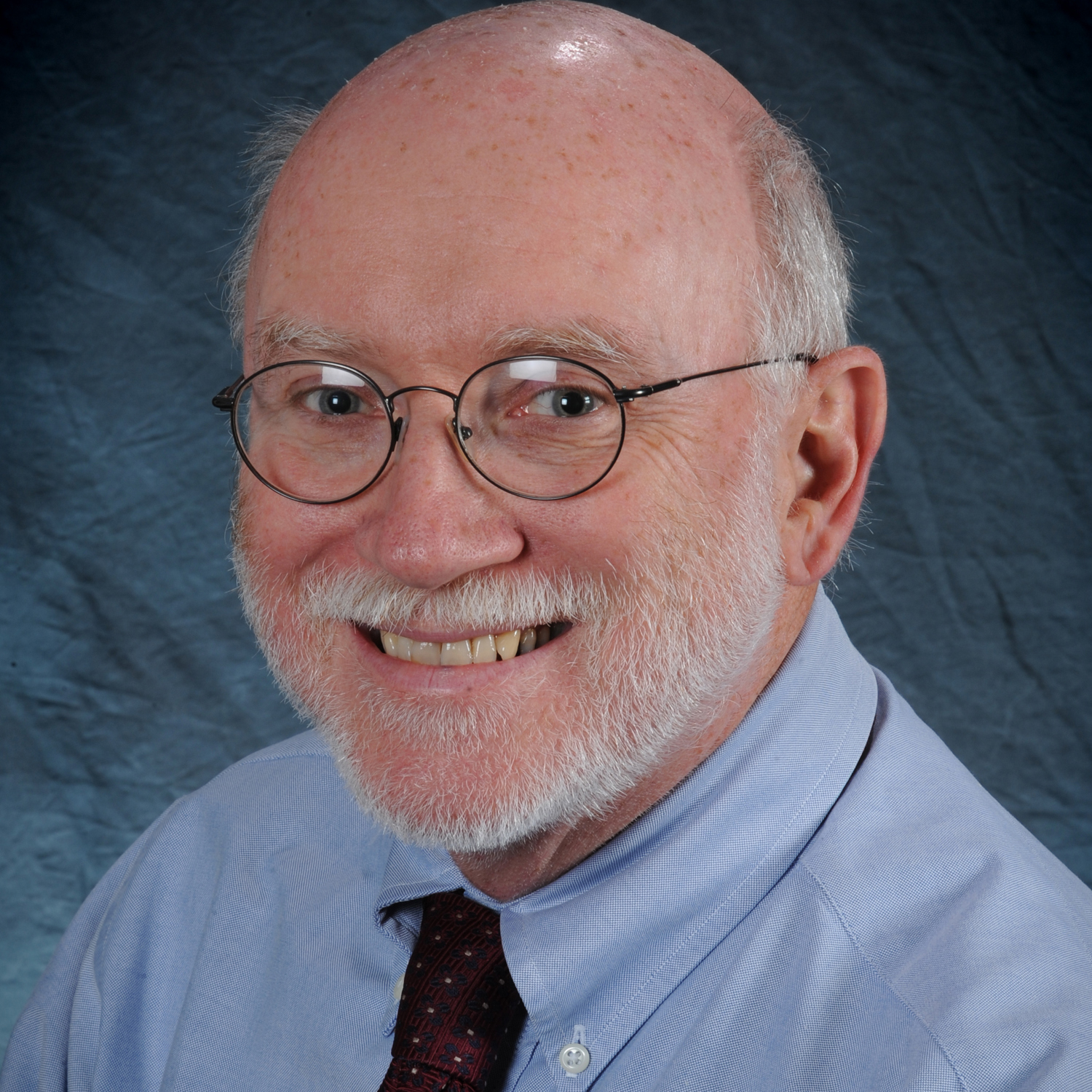 Network Co-PI; University of North Carolina, Chapel Hill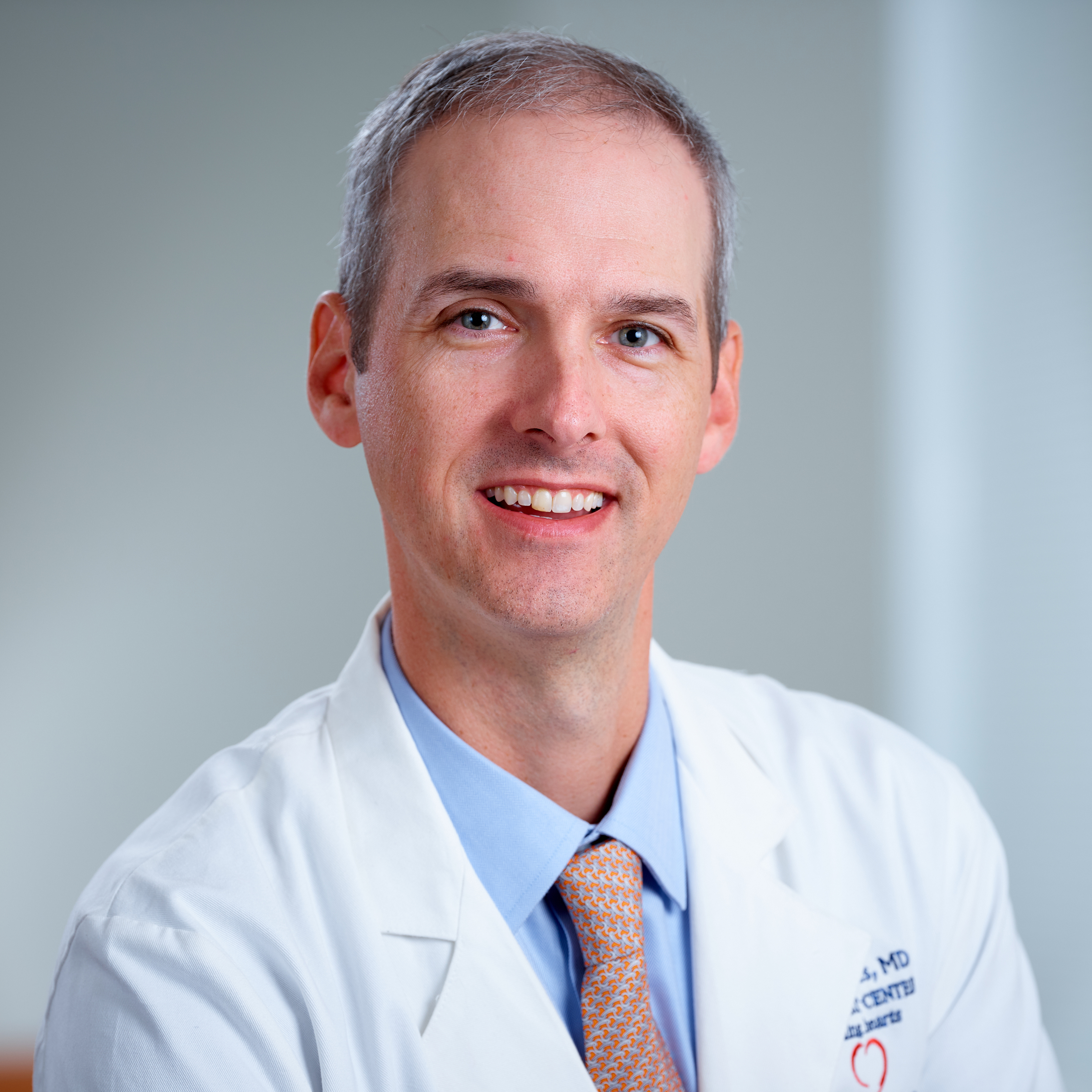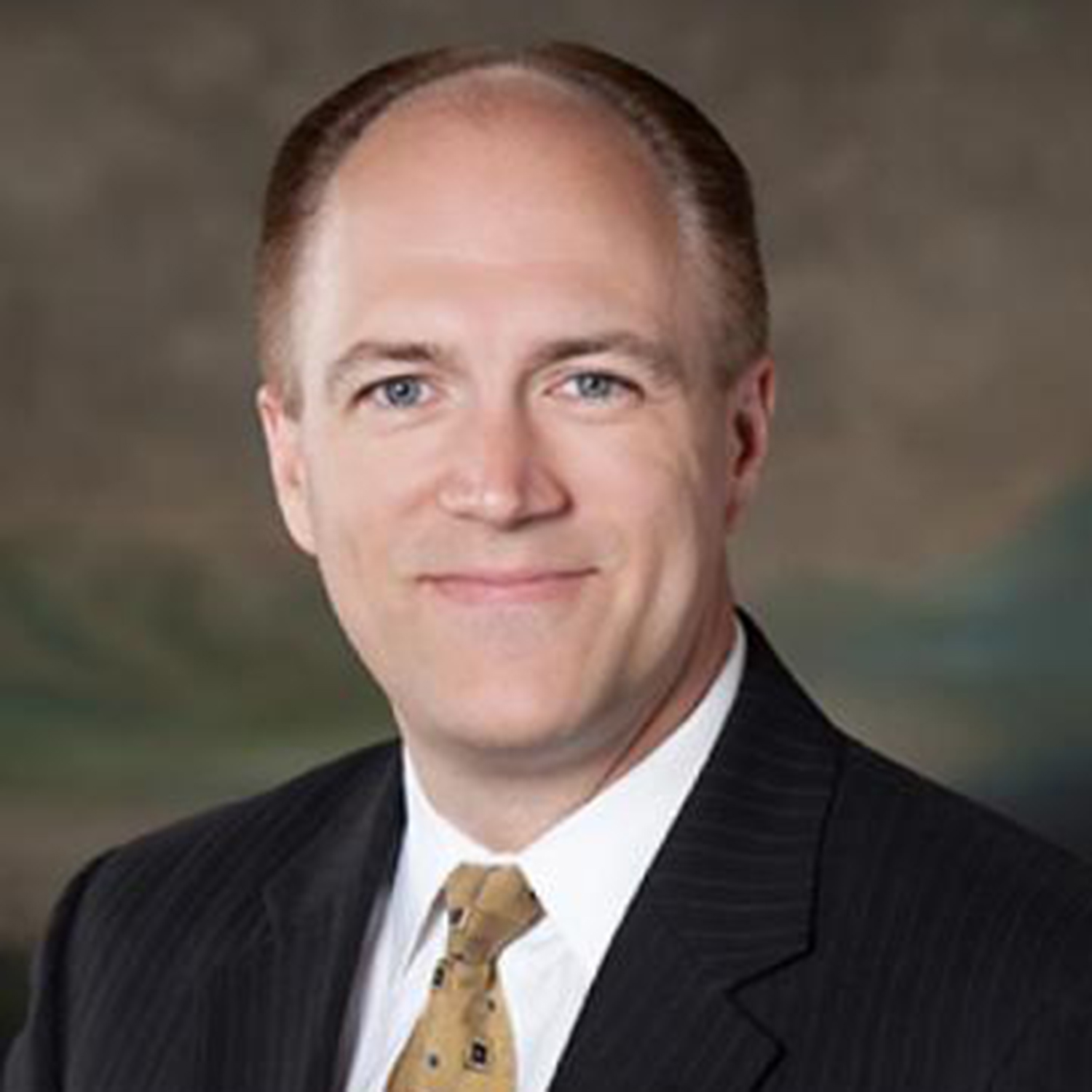 Kenneth R. Deans Jr., MBA
President and CEO, Health Sciences South Carolina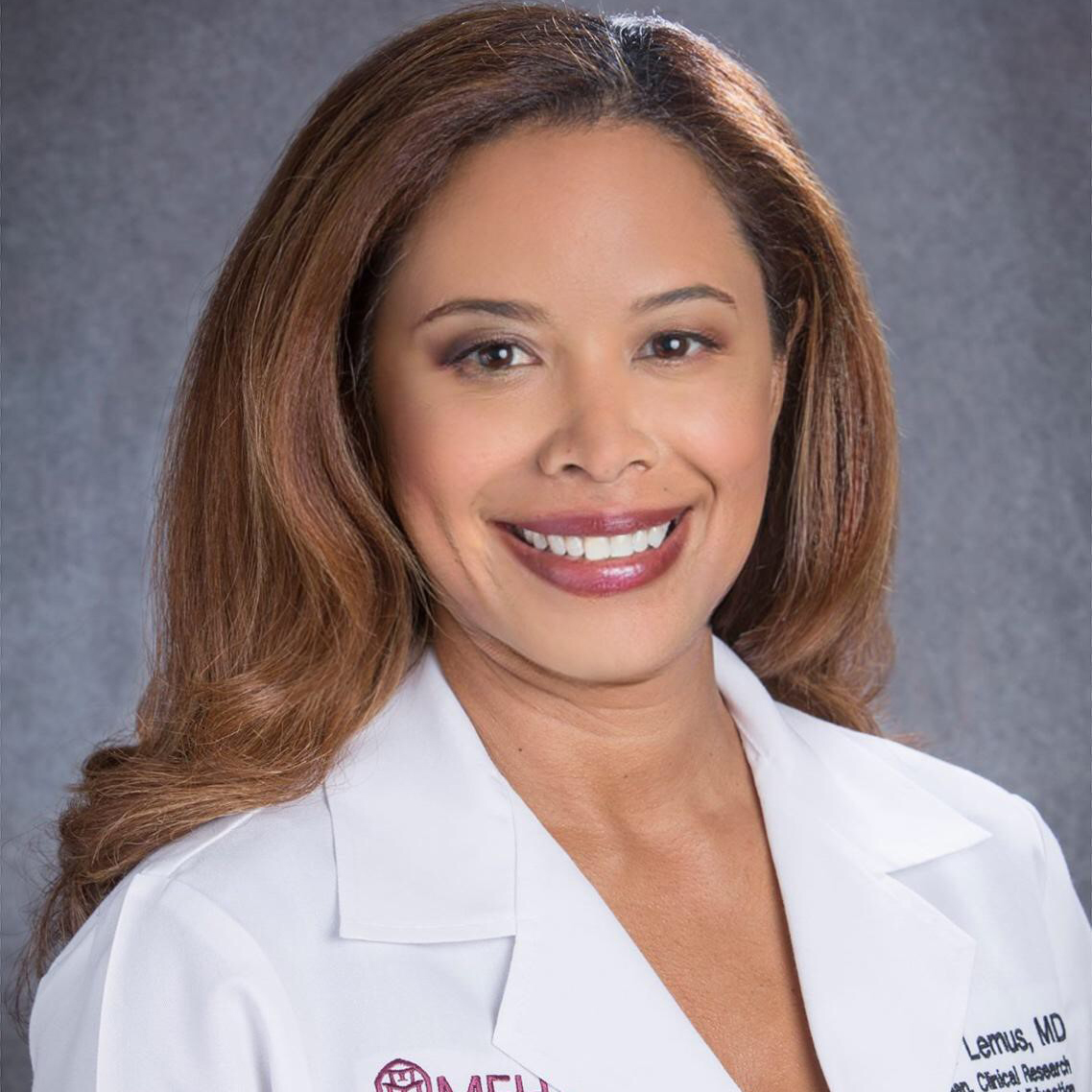 Meharry Medical College Site PI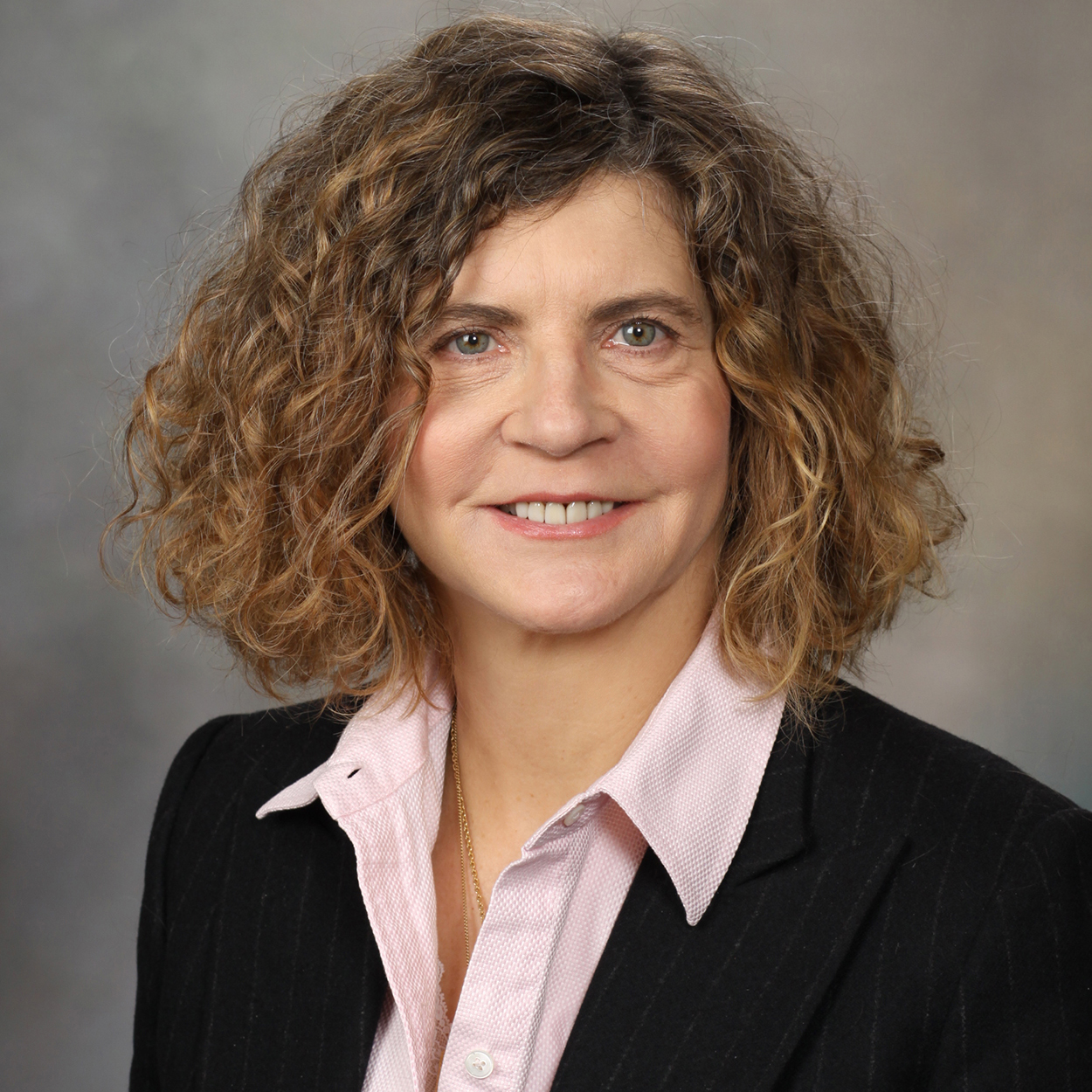 Vanderbilt Health Affiliated Network Site PI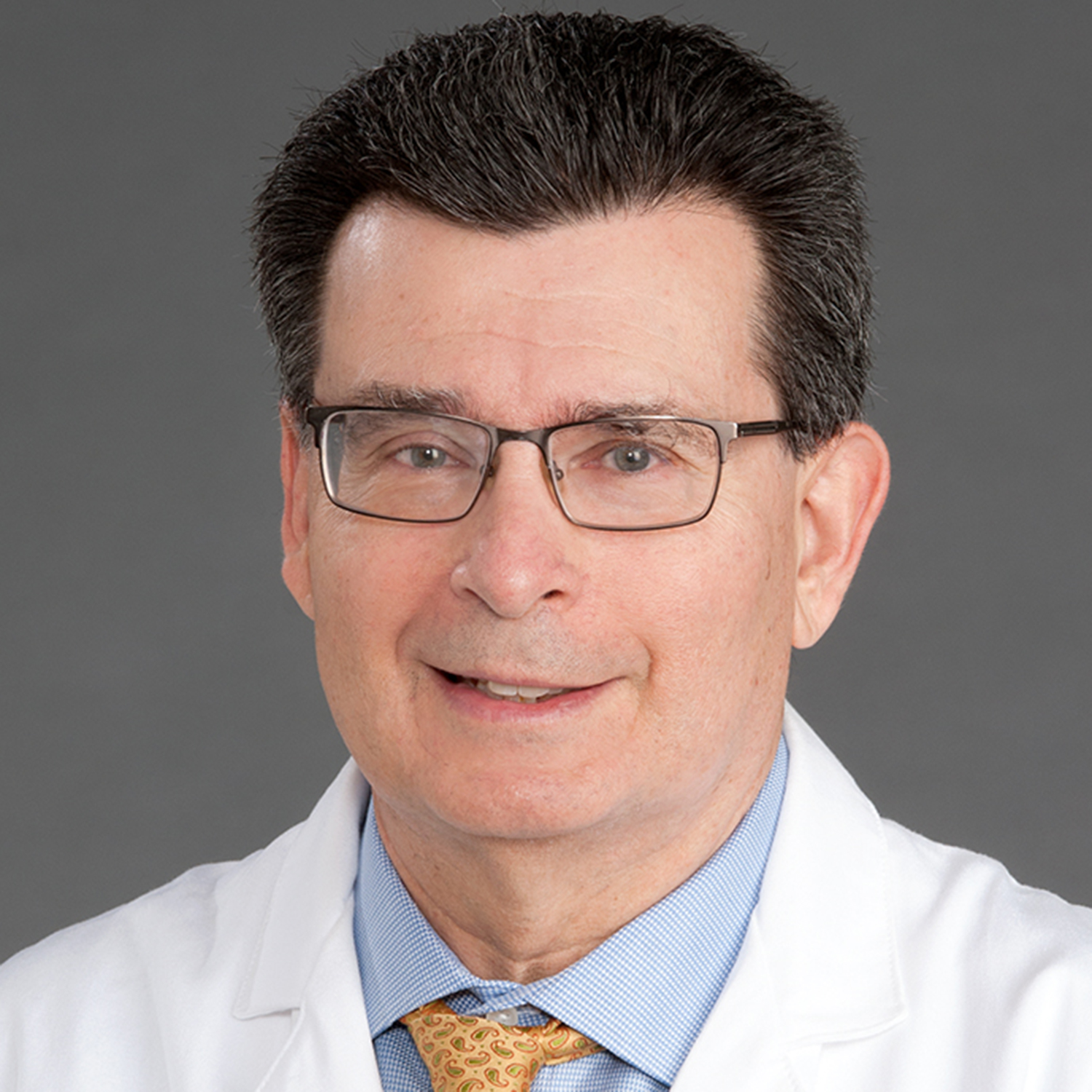 Wake Forest Baptist Health Site PI
WANT TO KNOW MORE ABOUT US? CURIOUS ABOUT HOW IT ALL WORKS?
Neely Williams, M.Div. Ed.D., discusses recent bariatric study as well as community engagement in research. Video courtesy of the Patient-Centered Outcomes Research Institute (PCORI). Used with permission. More information about PCORI can be found at www.pcori.org.
See all our news
When publishing or presenting work created from STAR CRN data or resources, we require the use of the following citation:
For the time period before 6.30.2019: "The STAR CRN, formerly Mid-South CDRN was initiated and funded by Patient-Centered Outcomes Research Institute (PCORI) through the contract CDRN-1306-04869 , the Vanderbilt Institute for Clinical and Translational Research with grant support from (UL1TR002243 from NCATS/NIH), and institutional funding."
For the time period 12.1.2018-12.31.2019: "The STAR CRN was initiated and funded by People-Centered Research Foundation (PCRF) through the contract PCRF RFA 2017-12-05, the Vanderbilt Institute for Clinical and Translational Research with grant support from (UL1TR002243 from NCATS/NIH), and institutional funding."
For the time period 1.1.20 and going forward: "The STAR CRN was initiated and funded by Patient-Centered Outcomes Research Institute (PCORI) through the contract RI-CRN-2020-009, the Vanderbilt Institute for Clinical and Translational Research with grant support from (UL1TR002243 from NCATS/NIH), and institutional funding."